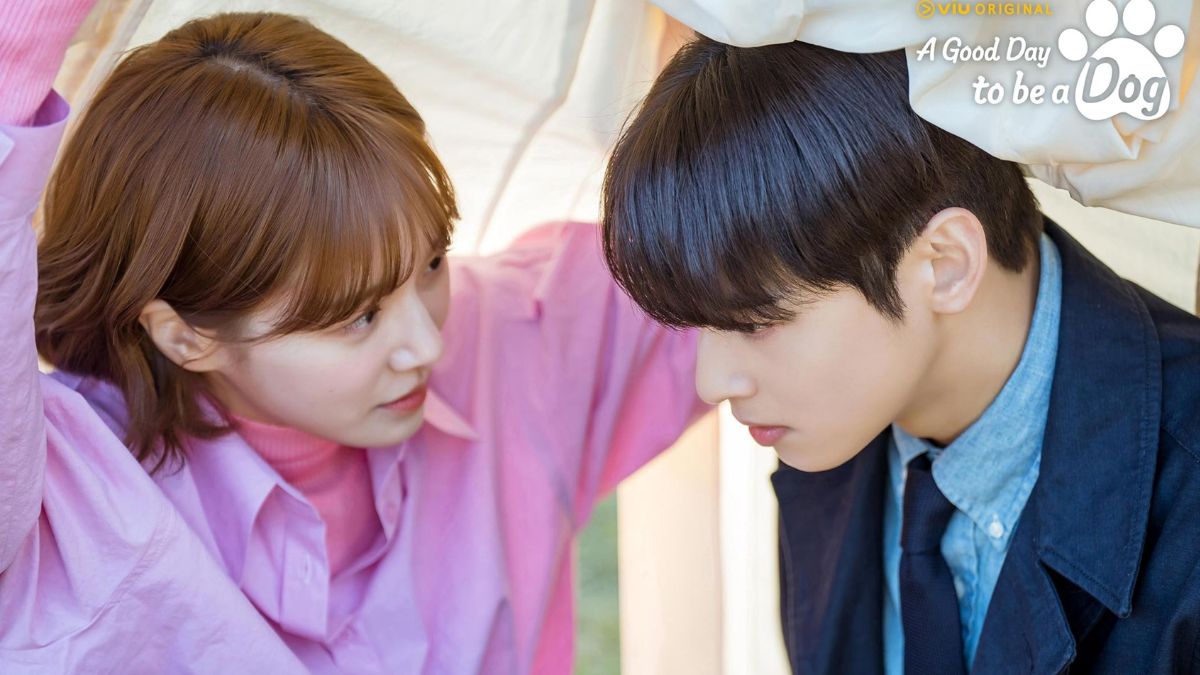 Some programs boast explosive popularity overseas despite being criticized for low ratings in Korea
Several programs have become global content as they are more popular overseas than in Korea because there are many other channels to watch them other than TV. As such, many people believe that the evaluation criteria for such content should be changed.
MBC's Wed drama "A Good Day To Be A Dog" is struggling with ratings fluctuating between 1% and 2%. Starring Cha Eun-woo and Park Gyu-young, it tells about the romance of a woman who is cursed to become a dog whenever she kisses and a man who is afraid of dogs. Due to its sluggish ratings, negative reviews and complaints, such as the "failure of airing one episode per week" and "Cha Eun-woo's poor acting crisis", also poured out.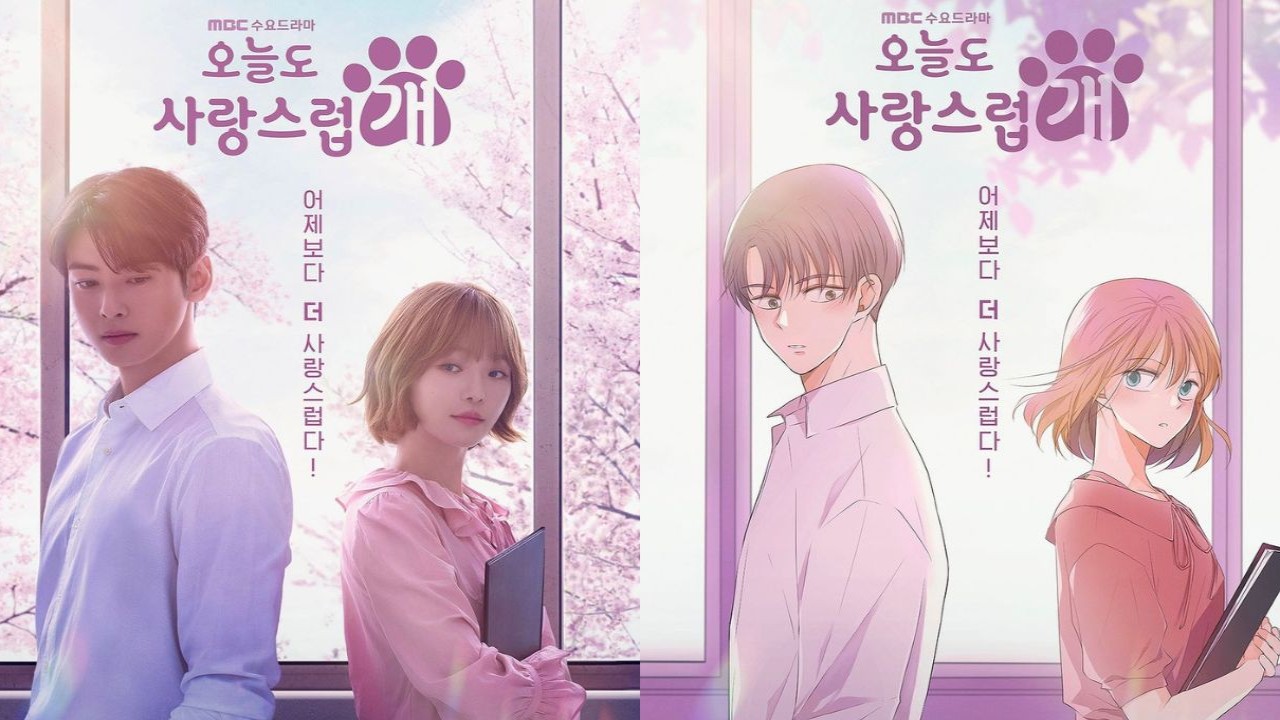 However, the drama drew explosive responses overseas. Released simultaneously through OTT platform Rakuten Viki, "A Good Day To Be A Dog" ranked No.1 in 93 countries, including the US, in the first week of its release. It also topped the OTT chart in 16 countries in Asia, especially Japan, the Middle East, and South Africa.
Earlier, tvN's "My Lovely Liar" also suffered low ratings in the range of 2%. Apart from TV, it was also released on Rakuten Viki, Viu, and U-NEXT for international viewers. In particular, the drama placed No.1 in 136 countries on Rakuten Viki. On Viu, it was the most popular drama in Hong Kong, Indonesia and Malaysia.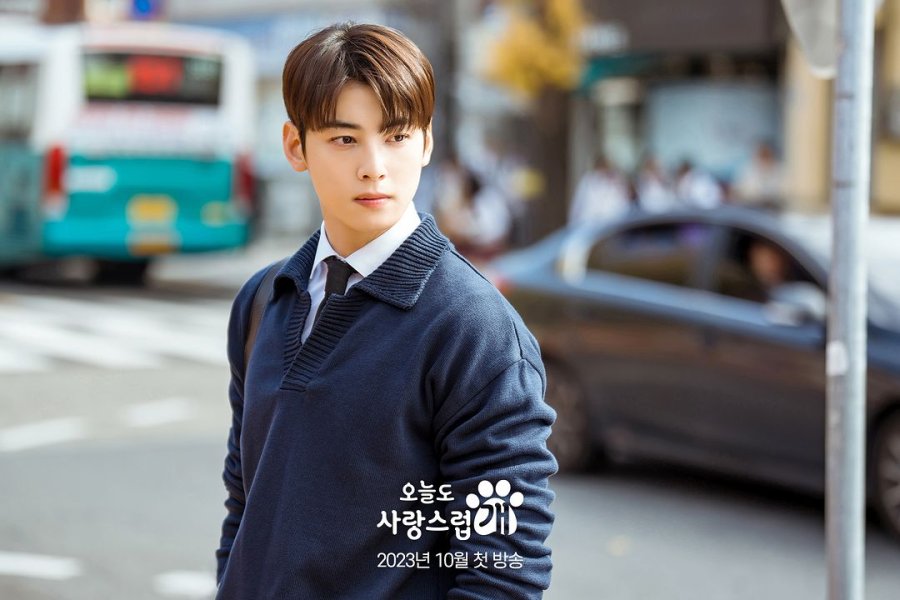 According to an official from a drama production company, K-drama viewers who enjoy romance or rom-com dramas have formed a strong fanbase overseas. And any dramas of such genres would rank high on overseas websites immediately after their premiere.
Previously, Mnet's idol audition program "Boys Planet" recorded single-digit viewership percentages, but individual stage-edited videos gained significant popularity on YouTube. Additionally, despite the low domestic viewership, the program attracted substantial interest from overseas viewers interested in K-pop, forming a solid fandom. This is one reason why Mnet continues to produce idol audition programs despite the low ratings.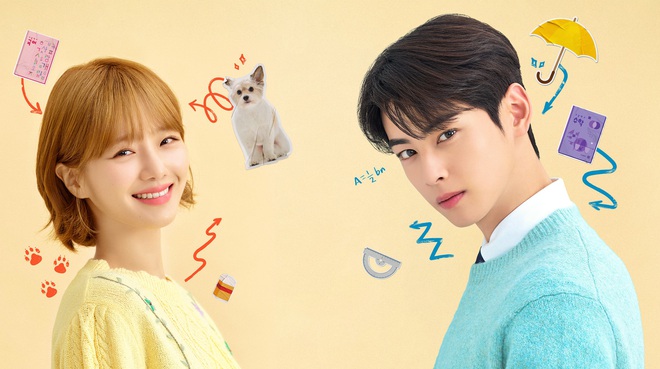 Internally within broadcasting stations, there has been a shift toward evaluating content based not only on ratings but also on topicality and online reactions. For example, KBS2's variety show "Beat Coin" has struggled to escape the single-digit ratings but consistently ranks first in viewership on domestic OTT platform Wavve. It continues to receive positive reviews online, becoming a long-running show that has been on the air for over a year.
A broadcasting industry official mentioned, "Of course, TV programs cannot ignore ratings. However, efforts are being made to evaluate ratings more specifically, such as by targeting viewers aged 20 to 49. Recently, there are many cases where perceived popularity is better felt through factors like topicality, OTT rankings and SNS reactions. To bridge the gap with viewers, it seems necessary to utilize various indicators diversely."