1 hours • Beginner • 5-3,000
Just because you enjoy gardening doesn't mean you want, or are able, to spend every day with your hands in the dirt. Get a little help with the gardening chores with products that aim to help you create the greatest harvest with the smallest effort. There's no harm in accepting a little, or a lot, of help from technological advances aimed at a prosperous garden!
1. Tertill Weeding Robot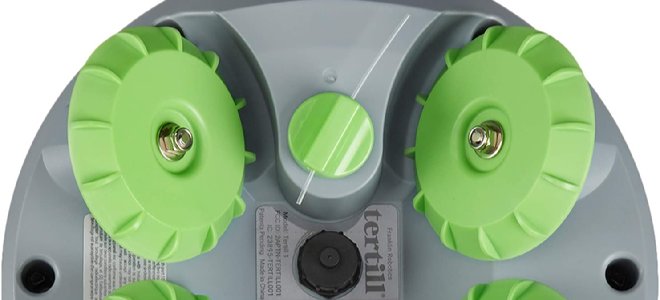 It's like a Roomba for the garden, and it's powered via solar panels. This little helper rolls along the garden, chopping down weeds shorter than its shell. You can protect garden starts with a small frame Tertill recognizes and once they're large enough, they are safe from the spinning string that makes the chop. Tertill works in any weather, but you'll want to keep it on the job regularly so it can keep up as new weeds emerge.
Note there are similar products that will mow your lawn.
2. Smart Sprinklers
These devices not only water your flower beds or garden on a regular schedule, but they actually monitor the needs of your soil and automatically water as your plants need it. They also adjust to weather conditions for optimal watering in the heat of summer or when the fall clouds roll in.
In addition to smart sprinklers that tackle the larger portions of your yard, you can also rely on smart technology to initiate your drip systems on hanging baskets, potted plants, or indoor plants.
Not only do these systems provide the right amount of water at the right time, but they also provide more consistent coverage than watering manually. This results in an evenly green lawn and rows of plants that grow in the same conditions. In addition, automated sprinklers save you time, money, water, and energy.
3. Garden Sensors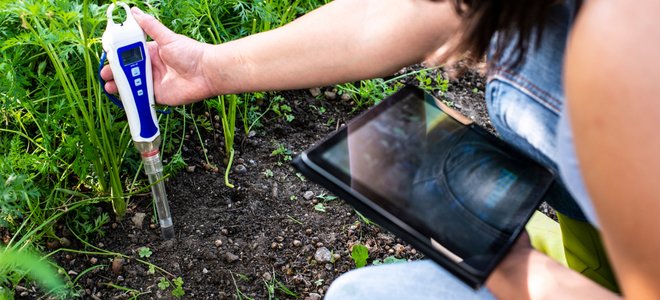 In addition to auto watering, there is smart technology to provide health updates on your plants and planting conditions. Smart garden sensors measure the amount of light, moisture, and even nutrients. They then communicate with your phone through an app that provides information about when to give your plants a bit of extra care. This might include when to water, notifications for when it's time to fertilize, and maybe even the need to move your plants for better access to, or protection from, light and heat.
4. Timers
Automated timers can mean the difference between success and failure in all your gardening efforts. Put your underground sprinklers or soaker hoses on a timer for consistent watering. This can be a centralized system inside the home or an inexpensive battery-powered option that connects your hoses to the water tap and controls the flow.
Similarly, you can use timers to control grow lights for your indoor greenhouse or safety lights along the garden path. Consistent light and dark cycles create the best environment for healthy growth so automating the system makes it easier on you and better for your plants.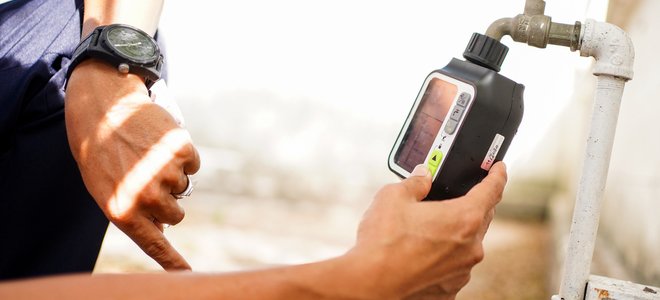 5. Indoor Garden Systems
There are several new indoor garden systems perfect for year-round greens in a compact container. They're growing in popularity for the urban gardener or anyone who wants fresh herbs and lettuce at the ready. The best part is the low maintenance required to keep an ongoing garden growing indoors.
Basically, the system monitors all the requirements for the plant, feeding, watering, and providing extra light as needed. Your job is to replace water in the reservoir as needed and swap out the seed pods for new plantings. Otherwise, this is the truest form of plant it and forget it.
Check out brands like Rise Garden, AeroGarden, and Click and Grow.
6. Fertilizer Spikes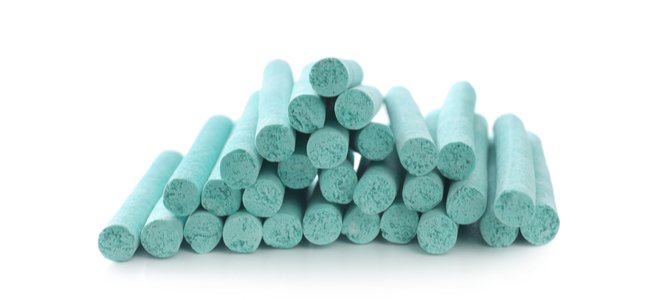 The most recognizable brands are Miracle Grow and Jobe's. These fertilizer spikes are a low-tech, easy, and inexpensive way to fertilize your plants. Simply press one into the soil near the base of your houseplants, trees, shrubs, and flowers and watch them respond.
7. Solar Umbrella
When the day's work is done and it's time to relax on the patio with a cold beverage, enjoy the protection of a touch-controlled umbrella. These umbrellas charge up in the heat of the sun throughout the day, providing power to raise and lower it without the need for a manual crank.
Source link : https://www.doityourself.com/stry/7-set-it-and-forget-it-gardening-tools