Netflix excites viewers with new releases of various genres, from entertainment to movies and series this August.
1. Zombieverse
Set to premiere on August 8th, Netflix's "Zombieverse" is a variety show in which people have to survive by doing quests in Seoul, which suddenly turned into a zombie world one day.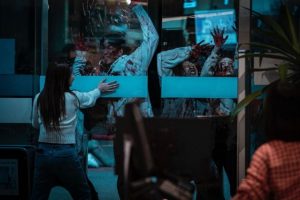 The cast includes Lee Si Young, Noh Hong Chul, Park Na Rae, Din Din, Billlie member Tsuki, former baseball player Yoo Hee Kwan, Jonathan, Patricia, Gwachu hyung, and Dex. With the participation of "Kingdom" zombie action choreographer and Netflix's "All of Us Are Dead" martial arts team, the show is expected to present realistic zombie performances.
2. Heartstopper Season 2
Released on the 3rd, "Heartstopper" is a Netflix series about two friends falling in love and discovering their true selves while supporting each other. Following Season 1, which received compliments for introducing a fairytale-like love story in a pure and pleasant way, Season 2 will continue to draw empathy from viewers by showing the characters' struggles to move forward with their own concerns and courage.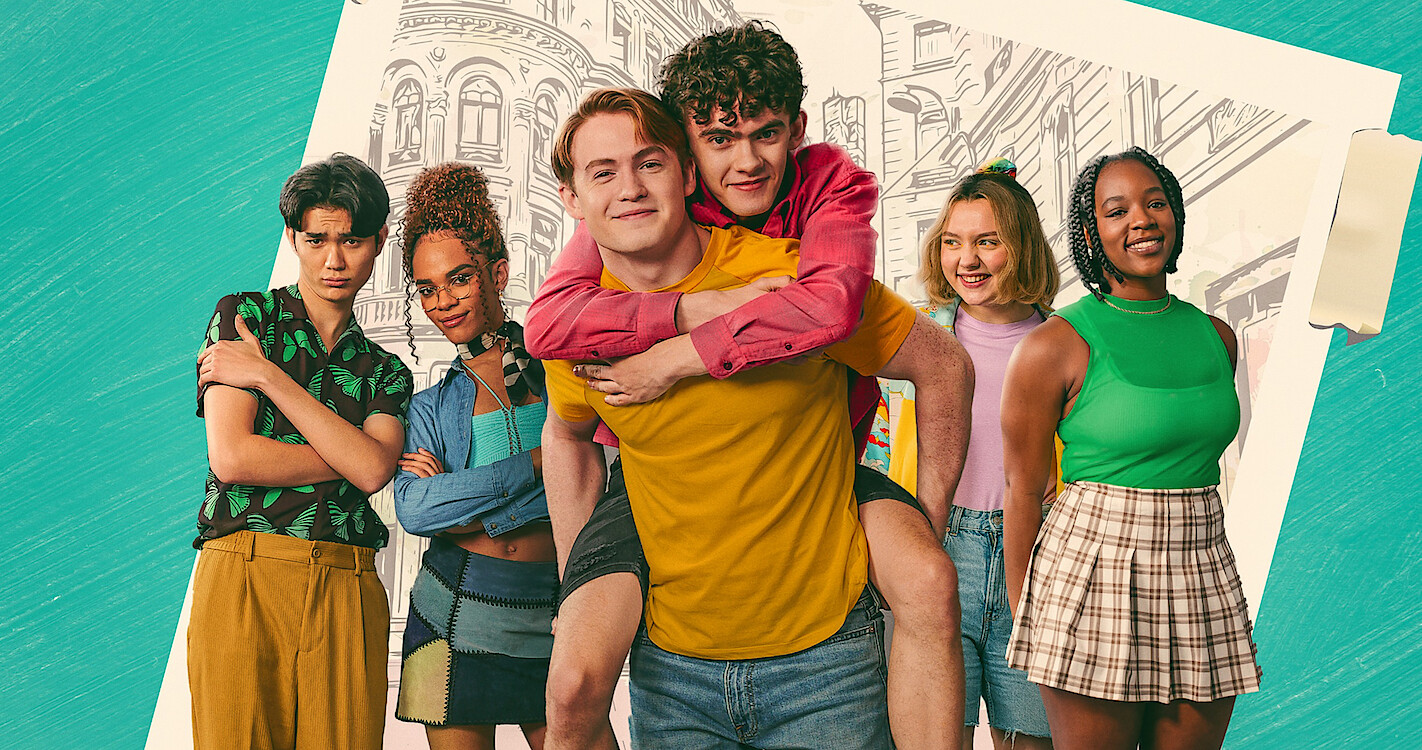 3. Zom 100: 100 things I want to do before becoming a zombie
"Zom 100" 100 things I want to do before becoming a zombie" is Netflix movie about Tendo, who has lived a hellish life suffering from endless overtime tasks and power abuse from his boss, completing his bucket list after the zombie crisis breaks out.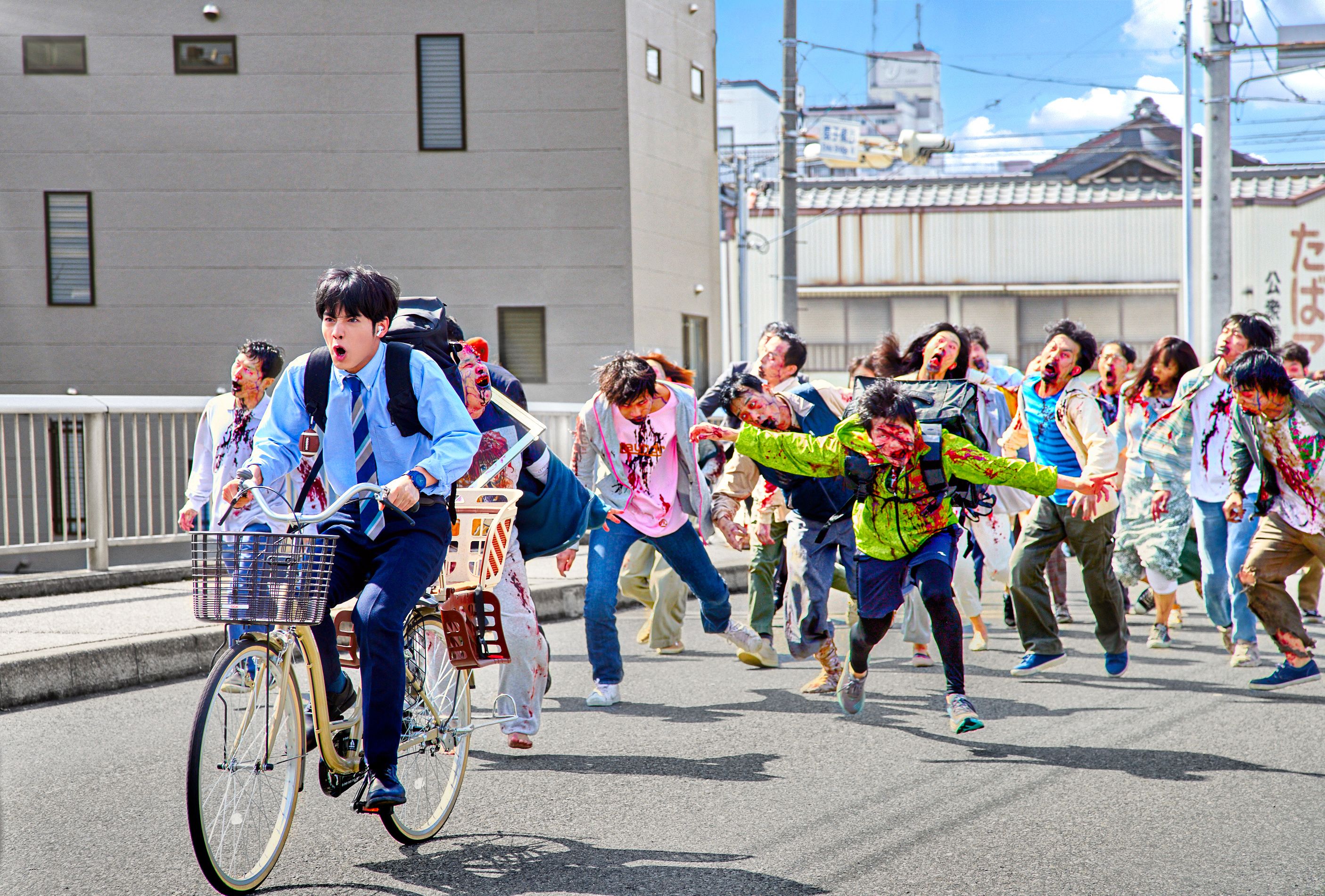 Based on a cartoon series by Haro Aso, the author of "Alice in Borderland", "Zom 100" stars "Kamen Rider" actor Eiji Akaso as Tendo and provides viewers with pleasant laughter as well as satisfying action scenes and healing. It premiered on the 3rd.
4. Soulcatcher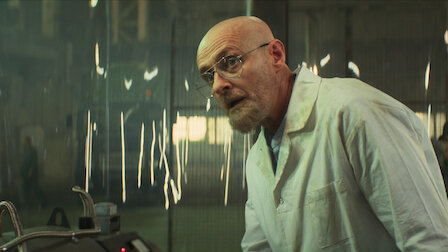 Released on August 2nd, "Soulcatcher" revolves around a man who lost his brother due to the 'soulcatcher', a weapon that can turn an ordinary person into a cruel killer. As director Daniel Markovits and Piotr Witkowski work together again following "Lesson Plan", the drama that topped the Netflix Global Top 10 (Non-English) Films, "Soulcatcher" is arousing keen interest.
5. Poisoned: The Dirty Truth About Your Food
"Poisoned: The Dirty Truth About Your Food" is a Netflix documentary that exposes the reality of the food industry and regulatory agencies in the US. From E.coli strains found in hamburgers to the salmonella outbreak caused by peanut butter, the documentary digs into the ominous truths of the food supply system that leads to illnesses in the US with thorough investigations into the dark history hidden behind the incidents.