Chinese media continues to provide different information related to BLACKPINK's Lisa
Recently, social media was abuzz with news of BLACKPINK's Lisa traveling to France on a private plane of Frédéric Arnault's family to attend his birthday party. Fans also spotted Lisa shopping at a Celine store, appearing cheerful amid speculations of being blacklisted in China and dispelling rumors of a breakup with Frédéric Arnault.
However, recent Chinese media rumors shed light on the truth behind Lisa's attendance at Frédéric Arnault's birthday.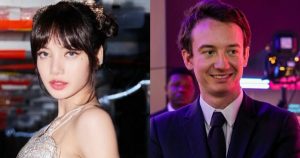 Specifically, Sohu reports that an entertainment industry insider revealed Frédéric Arnault didn't even send Lisa an invitation to the birthday party and Lisa had to use her connections to buy an invitation from someone else at a high price.
The  insider also disclosed a rumor suggesting Lisa might be returning to Crazy Horse once again to please some figures in the entertainment industry and Frédéric Arnault's family. This Crazy Horse show could have an even larger scale than her previous five performances.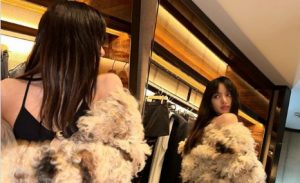 However, Sohu emphasizes that this information from the entertainment insider is unconfirmed.
Earlier, Sina reported contrasting information. Specifically, Sina shared that Lisa traveled to France on Frédéric Arnault's private plane. Due to Lisa being under a lot of pressure recently, Frédéric Arnault arranged for her to avoid scrutiny and experience as much comfort as possible.
A flight attendant who encountered Lisa on the plane revealed that Lisa looked tired and declined when asked for a photo together. On the other hand, Sina also mentioned that a source to the couple disclosed, "During the toughest times, Frédéric Arnault has always been by Lisa's side."