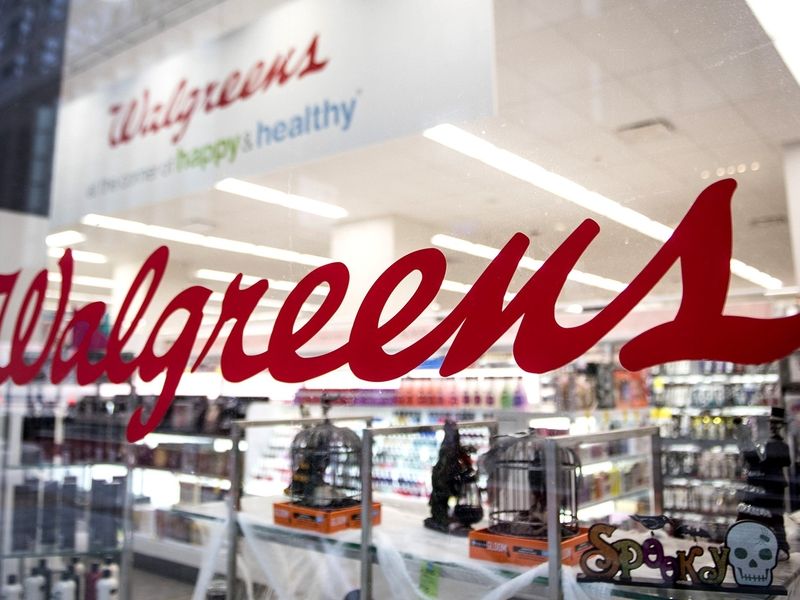 Bloomberg
Walgreens Boots Alliance will put $5.5 billion into two companies as part of the pharmacy chain's ongoing effort to diversify its healthcare operations, the company announced Thursday.
Walgreens is investing $5.2 billion into VillageMD, a primary-care startup that it invested $1 billion into last year. Walgreens also will invest $300 million into home health benefit management company CareCentrix.
"The best healthcare is deeply rooted in local communities, and Walgreens is committed to expanding convenient access to high-quality and affordable healthcare services to our patients and customers in our neighborhood locations," Walgreens Boots Alliance CEO Roz Brewer said in in a news release.
Walgreens is now majority owner of both companies. The drugstore company's stake in VilliageMD rose from 30% to 63%, and the company now controls 55% of CareCentrix. Both companies will remain independent. VillageMD plans to go public next year. Walgreens has the option to acquire the remaining equity of CareCentrix in the future.
Walgreens already has opened 52 primary-care clinics with VillageMD, and plans to have more than 80 sites operating by year-end. In total, Walgreens and VillageMD aim to open at least 1,000 clinics inside Walgreens stores by 2027.
Walgreens' top competitor, CVS Health, has also been expanding its primary-care presence, opening new HealthHubs in its stores.
CareCentrix works with health systems and health plans to coordinate products and services for at-home post-acute care. The company provides care transitions, home nursing, home infusion and in-home palliative care for 19 million patients.
The investment advances Walgreens' forays in the post-acute and home care segments and supports Walgreens Health, a new division that brings together the company's pharmacy, primary care, post-acute care and virtual care services.
"In support of the launch of Walgreens Health, we continue to make strategic investments in pharmacy and healthcare solutions that can improve care coordination and health outcomes, while lowering overall costs," Brewer said. "CareCentrix's suite of home care solutions will advance our capabilities in this important segment."
Walgreens generated $34.3 billion in revenue—up 12.8%—for the fourth quarter of its fiscal 2021, which ended Aug. 31, the company reported Thursday. Health and wellness sales increased 14%, in part driven by at-home COVID-19 tests, vitamins, and cough, cold and flu products. The company's operating income rose 49.7% to $910 million for the quarter.
Walgreens expects to complete its investment into VillageMD by the end of the year and its investment into CareCentrix in early 2022.
Source link : https://www.modernhealthcare.com/finance/walgreens-takes-majority-stakes-villagemd-carecentrix