Diego Loyzaga vowed to be his five-month-old daughter's most supportive and ever-present dad after announcing his fatherhood last June.
In a guesting over Toni Gonzaga's vlog uploaded on YouTube on Nov. 19, Diego noted how he grew up with his mother, Teresa Loyzaga, without a father figure (Cesar Montano). He said he didn't want his daughter to experience the same thing.
"I'm trying to be the most supportive dad I can be for the mom and my baby," he said.
The 28-year-old noted that his partner, whom he hasn't publicly named yet, stressed the importance of a child having both parents present during the formative years.
"That's (when) they really build the character," he said, as he also recalled only meeting Montano for the first time when he was 13.
"I was a different person. Kaya lagi kami nagko-collide noon," Diego said of Montano. "It took me to reach 28… to finally understand my dad as a human, as a parent."
Looking back, Diego said that though he "never really thought" he needed a dad, becoming a dad himself made him realize that it's still necessary, whatever it takes.
"There's sometimes like a question mark how I should do things, my character, what I really want. I guess you picked it up from the dad," he said. "Di ko paparamdam sa anak ko 'yung naramdaman ko."
Diego vowed to give his daughter the things he didn't have and support her hobbies as much as he could. Though he and his partner haven't been married yet, he said they intend to always be present for their daughter.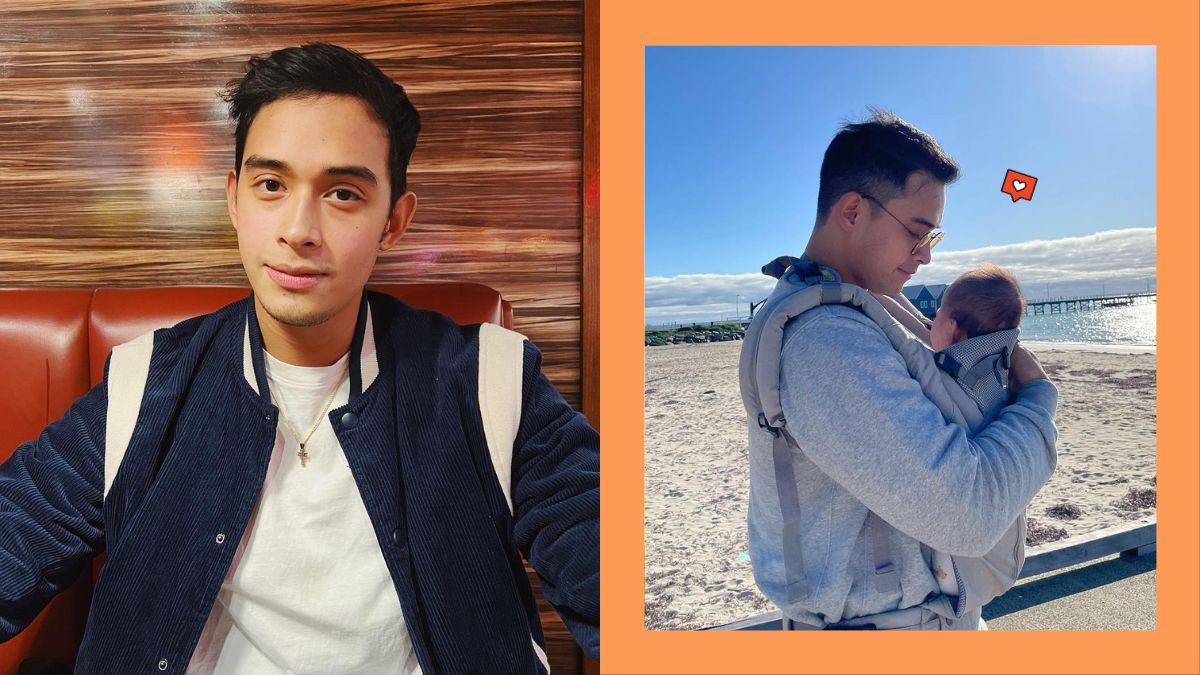 Getting support
Diego also opened up about undergoing rehab for two years back then due to supposed anger management issues in which he starts quarrels with random people he encounters. He also said he was suicidal and was drinking alcohol and taking "substances."
Diego said it took "a very long time" for him to understand his problems.
"I've climbed out of that pit and I'm so happy," he said.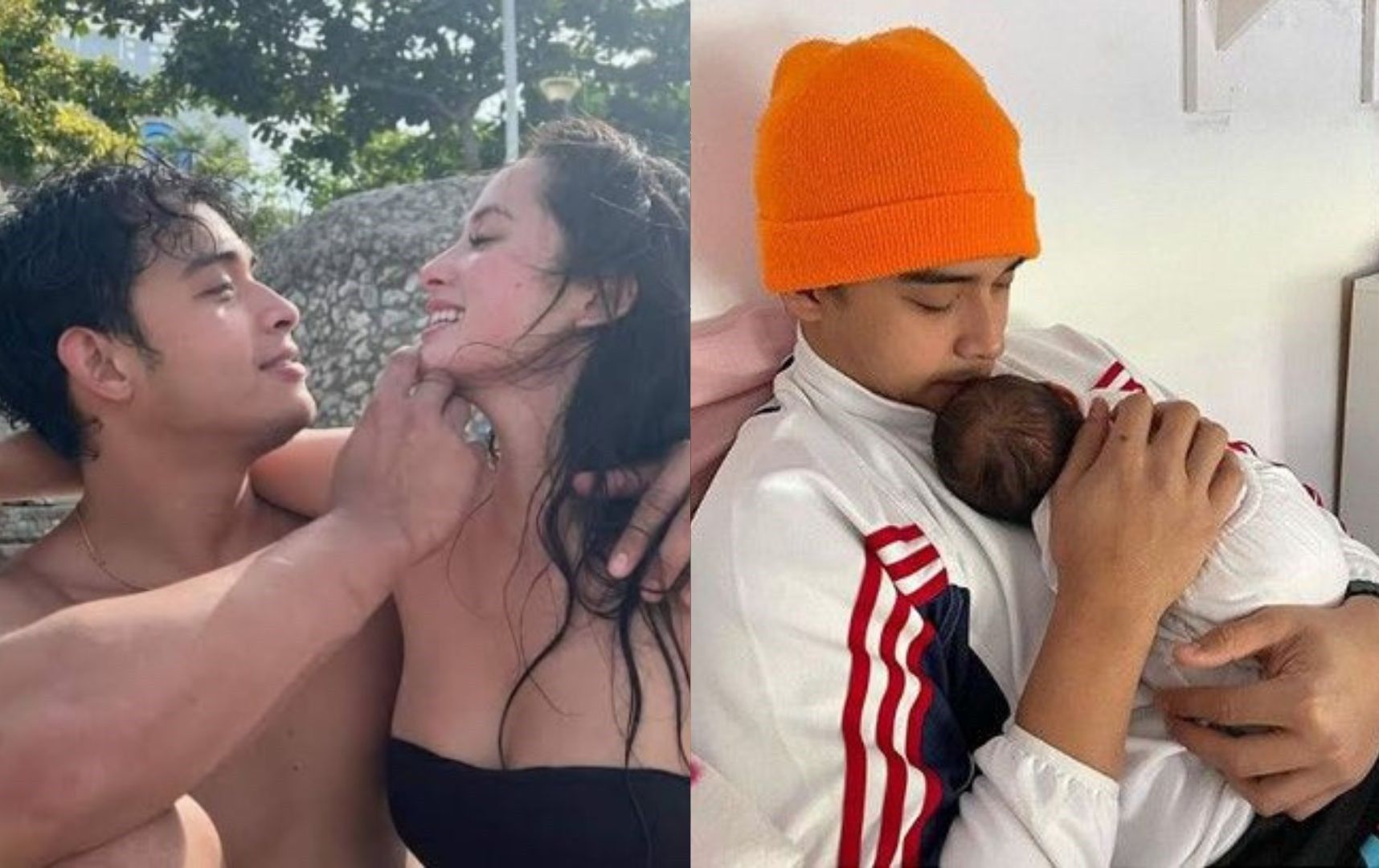 Diego also noted how he found God during rehab and turned to prayer for guidance. He's hoping that his interview helps even a "single soul" who may be undergoing difficult times.
Diego is known for his roles in the teleseryes Mara Clara, Pangako Sa 'Yo, and Pusong Ligaw, and movies The Breakup Playlist, Bloody Crayons, and Mama's Girl. His latest project was Will You Be My Ex with Julia Barretto last June.
He also portrayed a younger version of President Ferdinand "Bongbong" Marcos Jr. in Maid in Malacañang and Martyr or Murderer.