It's easy to drift into carefree mode, soaking in the new surroundings, when traveling abroad. But as much as we'd like to forget about the problems and enjoy ourselves to the max, tourist scams and traps are a big part of traveling. And the sooner you learn how to detect and handle them, the sooner that fear of getting scammed will disappear, leaving you feeling safer and more comfortable.
But to make sure you don't fall into such a trap, you have to learn about them in the first place. Thanks to Chiara Igoe, @chiarapanama, we now know what to expect in different tourist destinations, from Athens to Tokyo.
In a series of viral videos, Chiara explains what travel scams you should look out for, and what to do if you suspect you've become a target.
This post may include affiliate links.
Not your original work?

Add source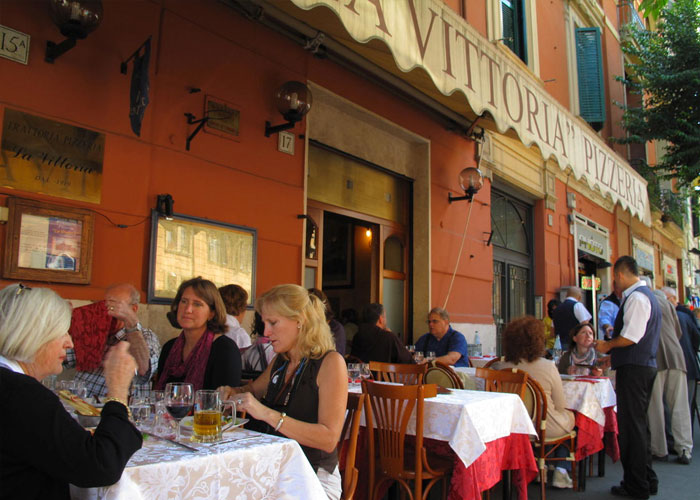 Rome, Italy:
When you go to a restaurant and there are no menus. What they're actually doing is making you get something without looking at the menu so that you don't know the price and they can double it. I would just say "I'll wait until I can get a menu".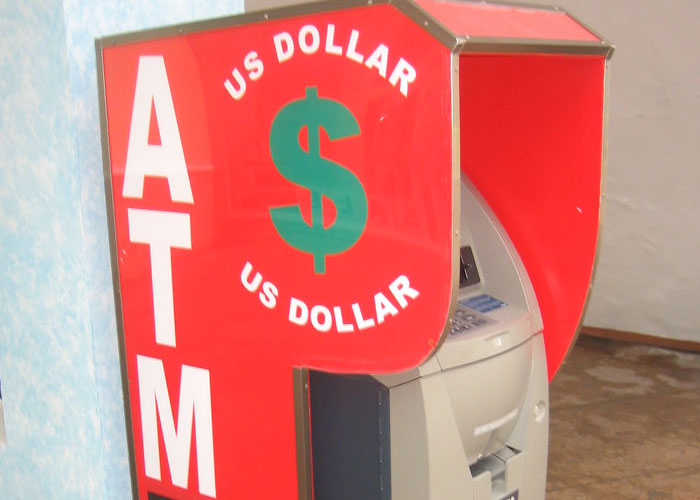 Mexico City:
Fake ATMs. Some of them will just swallow your card and won't give it back. Use an ATM inside of a bank.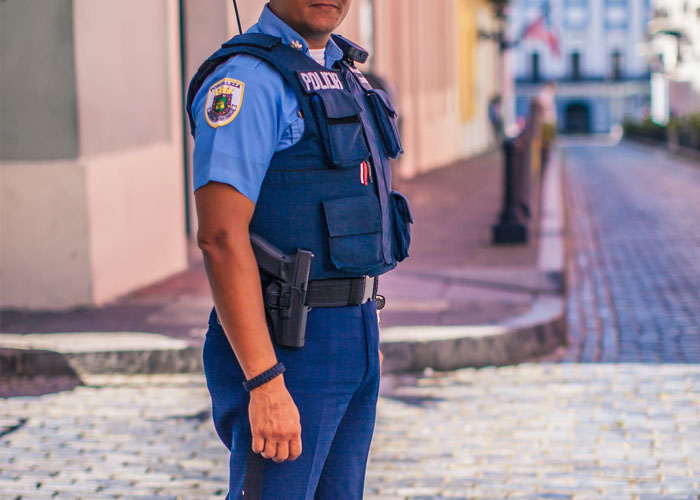 Madrid, Spain:
Fake police: scammers will come up to you with a fake police badge and will ask to see your wallet to check if you have any counterfeit money. This scam would generally happen at night, when most tourists go out to get a drink. While checking your wallet for fake euros, they'll actually take those euros. To avoid this, tell them you'll show them your wallet if they take you to the nearest police station.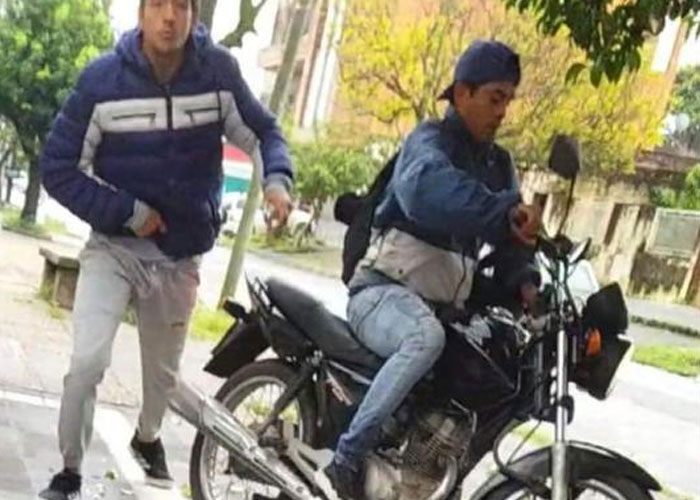 Buenos Aires, Argentina:
You can find a lot of motochorros, two people riding one motorcycle. One of the guys will get off at a stoplight and run to a nearest cafe or terrace, steal someone's laptop or anything of value, run back on the motorcycle and go, or they'll just pickpocket tourists that are heavily equipped.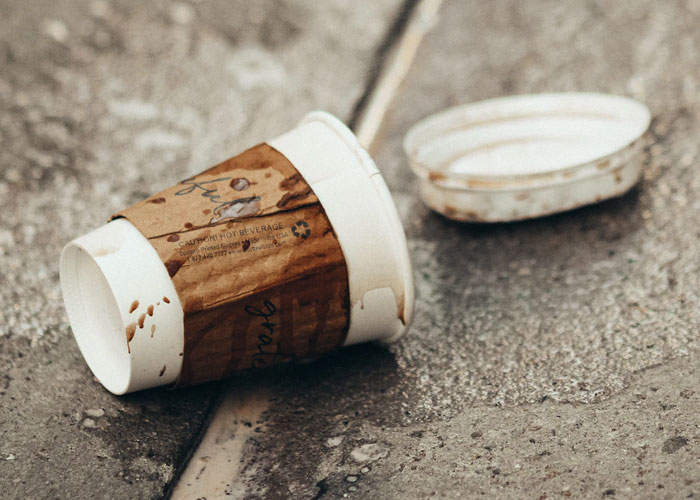 Athens, Greece:
The coffee spill: You're walking down the street and accidentally there's a guy who comes up to you and spills coffee all over you. They work in pairs, so one is going to help you clean up your shirt, and the other one is going to steal your wallet. Or they'll offer to clean your bag and just run off with it. Tell them you're fine and you don't want help.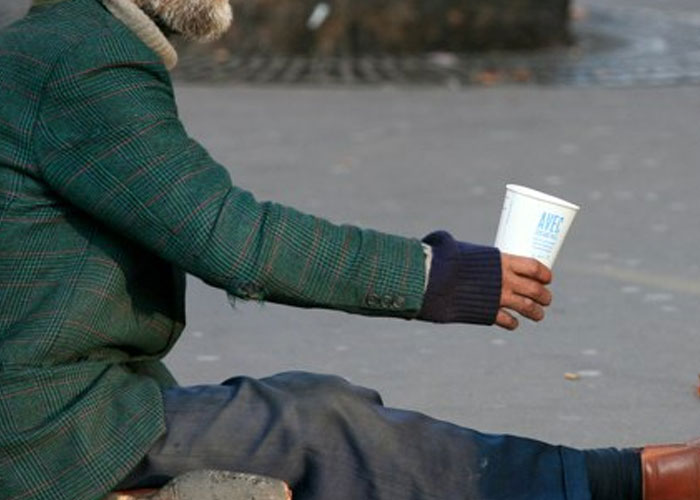 Athens, Greece:
Beggars on the side of the streets will purposefully use see-through cups and put it pretty far out on the sidewalk so that you accidentally kick it. They are really good at making you feel like utter s**t for it, so then you're like "oh God, let me give you some money". Try not to get guilt-tripped into it, they did that on purpose.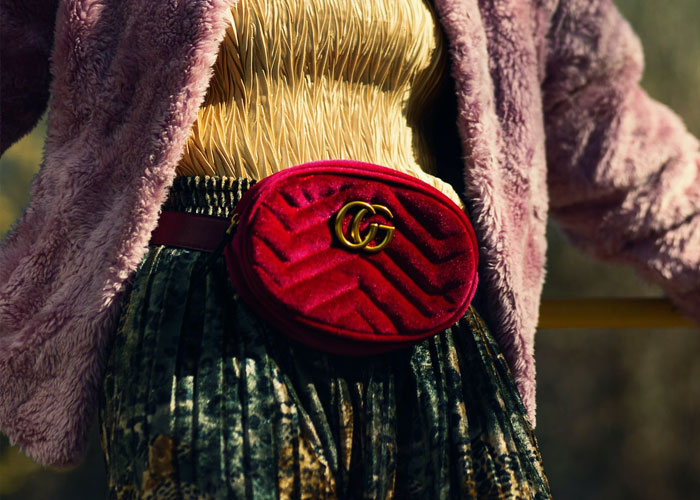 Rome, Italy:
The glamorous (wo)man: they come up and introduce themselves with an Italian accent and ask where the Colosseum is. They'll tell you they work for Versace, Gucci or any other major brand, and they'll offer you a free product if you help them get there. They'll give you the product, and ask you for money, like "can you give me $20 for gas". The product is fake. Don't take it and don't help them.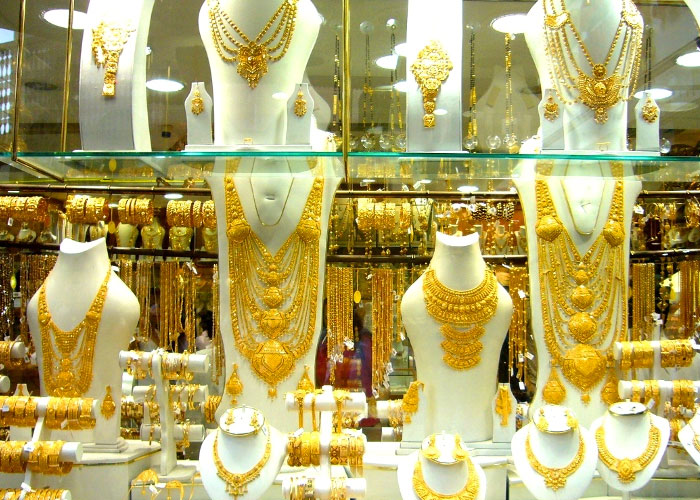 Dubai, UAE:
It's really popular to buy gold souk, but a lot of unregistered stores will sell you fake gold at too good of a price for it to actually be real gold. Make sure that the store has a registered number.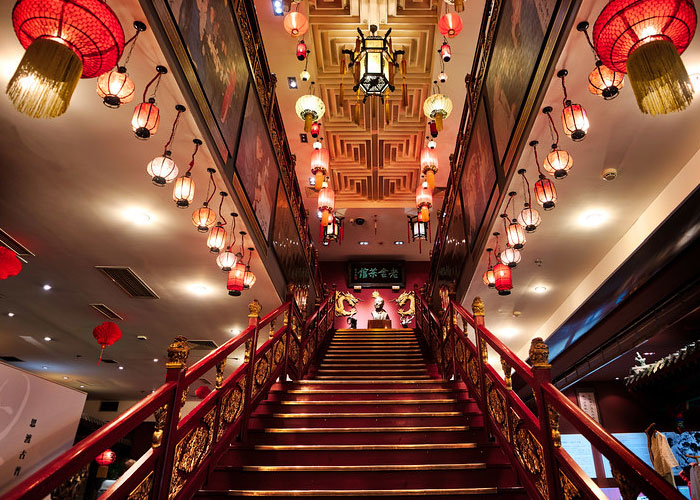 Beijing, China:
The tea house: a beautiful man or woman will come up to you in the street and invite you for a cup of tea. Most of the time they're just promoting a cafe. Once you go in and place an order without seeing the menu (of course), they leave and you're stuck paying more than a $100 worth of yuan.
Istanbul, Turkey:
Shoe cleaners: a lot of times an older man will be walking in front of you and "accidentally" drop a brush. If you pick it up, he'll offer you to clean your shoes. You're going to think that's free, but nothing is free.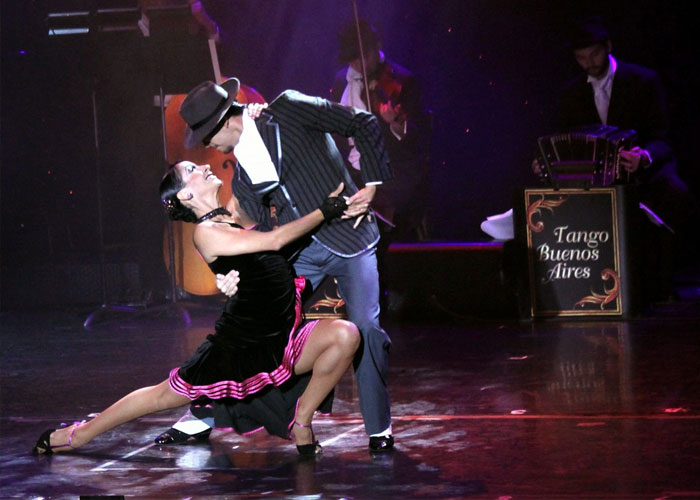 Buenos Aires, Argentina:
The cabaret scam: while walking down the street, a beautiful woman may come up and offer you to see a free show. You go, have a great time, order a few drinks and then when you close out the tab you get a receipt with a bunch of things you didn't order. They're still going to make you pay for it.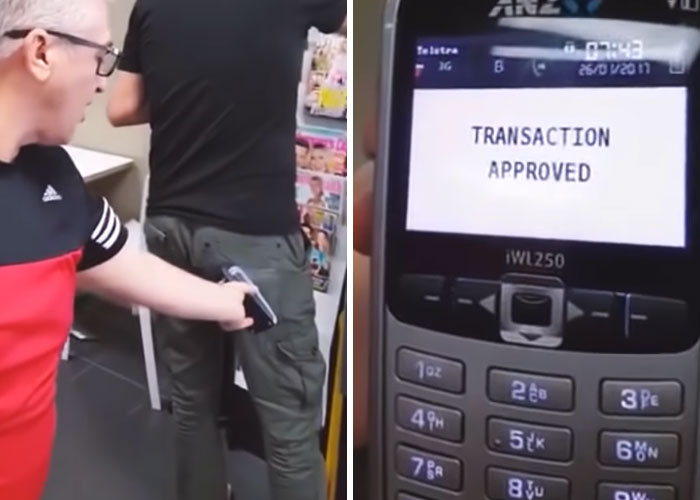 London, UK:
The contactless card reader: as you're walking through the streets, someone will have a contactless card reader in their bag. They'll brush up against your bag or your pocket with that and take money from your credit card. There is a limit on the contactless reader (£30) but they can still take a lot of money from you. This will happen in very crowded areas, like the streets or the subway. To avoid this happening, if you have a purse, just put it in front of you, or put your wallet in your front pockets.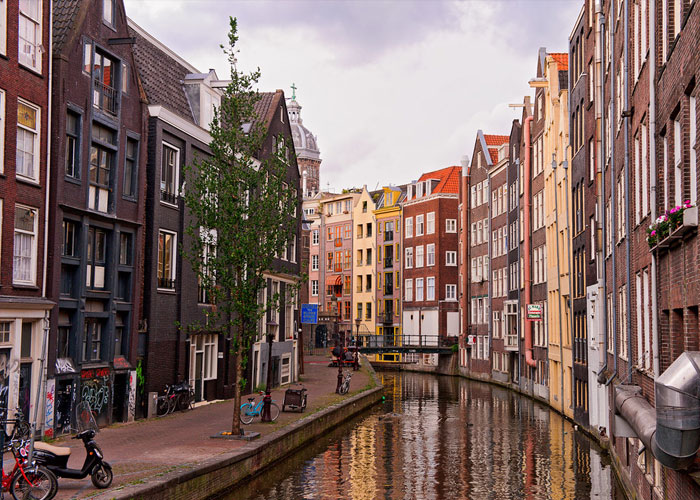 Amsterdam, the Netherlands:
It's a pretty pricy city to go visit, especially when it comes to renting an Airbnb or booking a hotel room. A lot of scammers take advantage of this by putting up fake accommodation listings on Facebook and always ask for payment through Western Union. To avoid this, book only through official websites.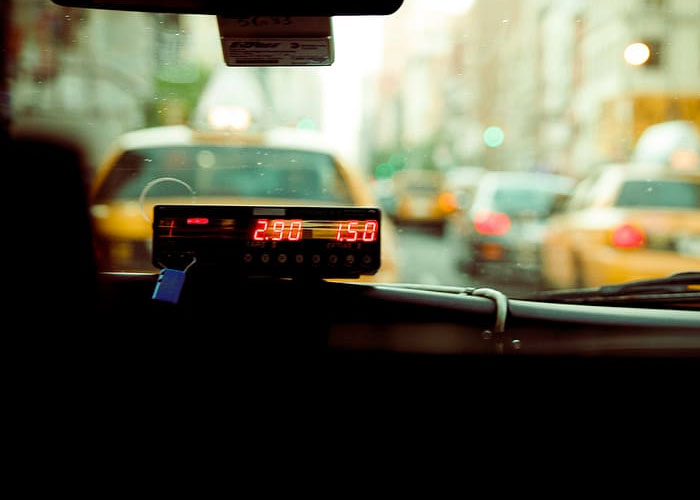 Dubai, UAE:
When you're taking a taxi, make sure it has a meter. A lot of the times they'll tell you that it's not working or that they don't have one. That's just because they're trying to charge you more.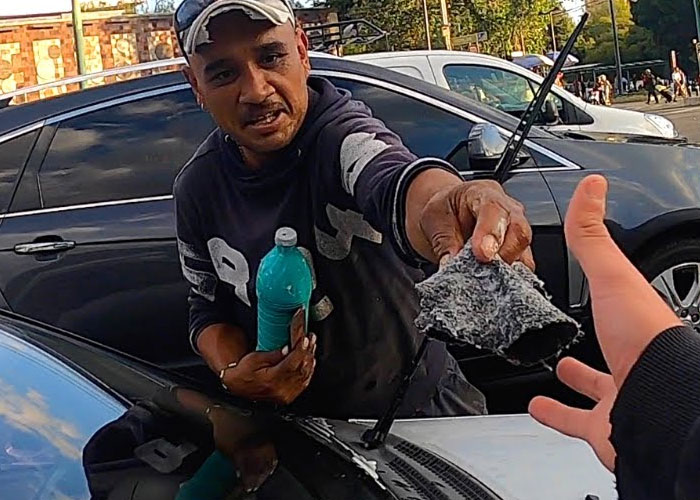 Mexico City:
As soon as you stop your car at a traffic light, a guy will come up to your windshield and just start cleaning it, even if you don't want him to. Right before you're going to be able to drive again, he's going to come up and ask you for money. Instead, lower your window and say "No quiero que me limpies mi caro" – "I don't want you to clean my car".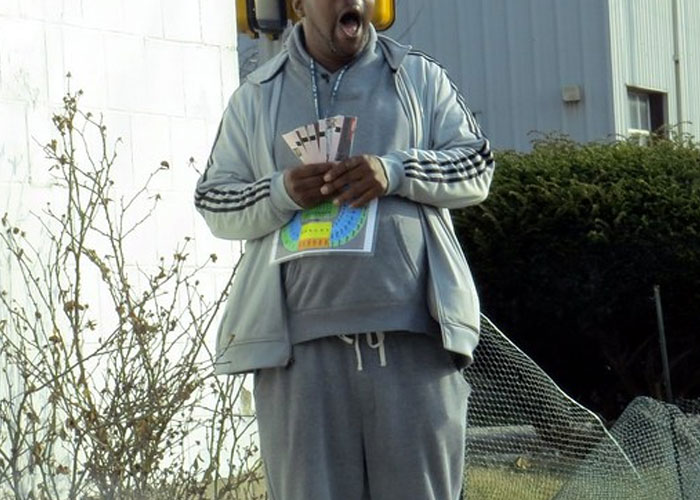 London, UK:
This scam is around music festivals. Around the Wembley arena, or around the Roundhouse, people will sell you fake tickets to enter the music venue. Avoid scalpers and just try to get the tickets online.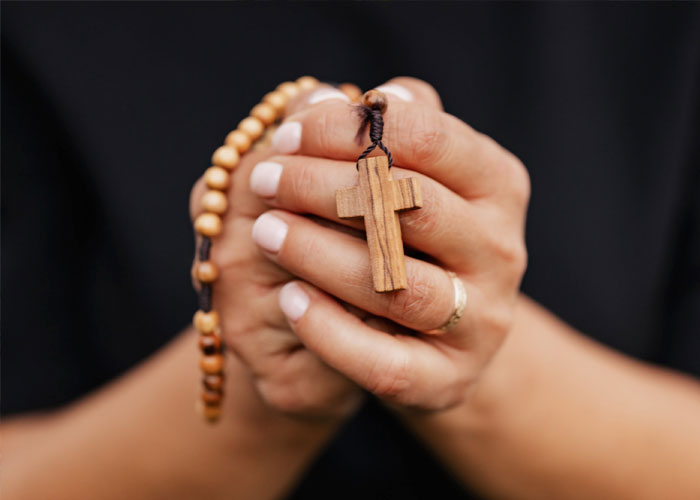 Madrid, Spain:
The lucky rosary: an older gypsy lady will come up to you with a rosary and as soon as she gets the chance she's going to start telling you your fortune. As soon as she's done she's going to ask you to pay between €5-€25. Avoid this scam by just not letting her give you the rosary and walking away.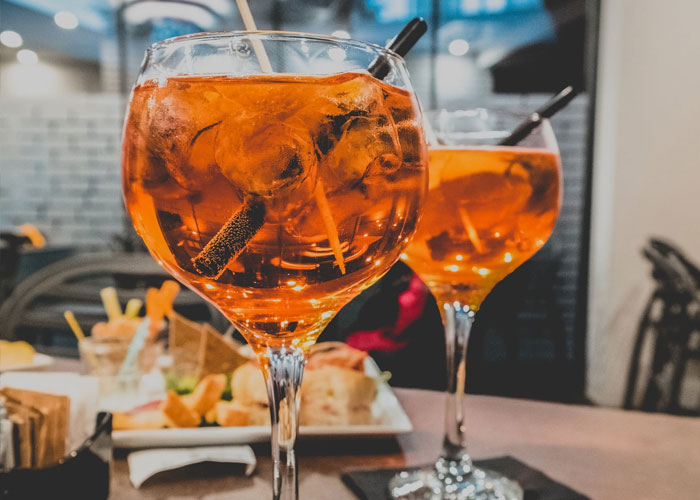 Dubai, UAE:
Spiked drinks are very common. Because of the laws of extramarital affairs being very strict, the court might not always have your back if something happens, so keep an eye on your drink at all costs.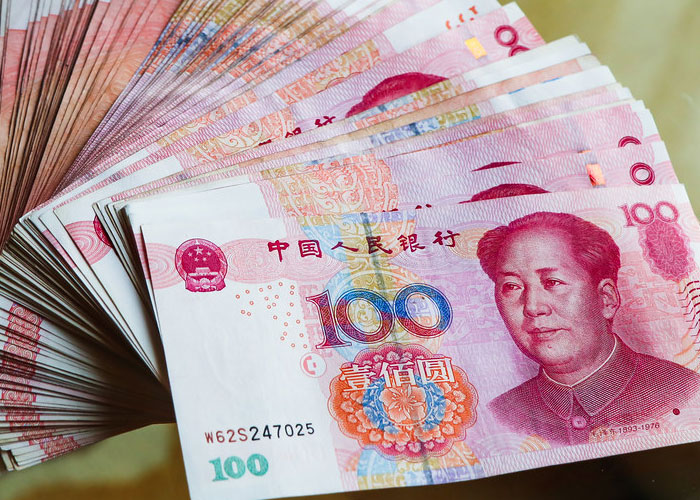 Beijing, China:
Counterfeit cash: the Chinese over the past years have realized that a lot of visitors don't know what a yuan looks like, so when you get your change back, you might get this counterfeit cash. Try to avoid shady streets and buy at official stores.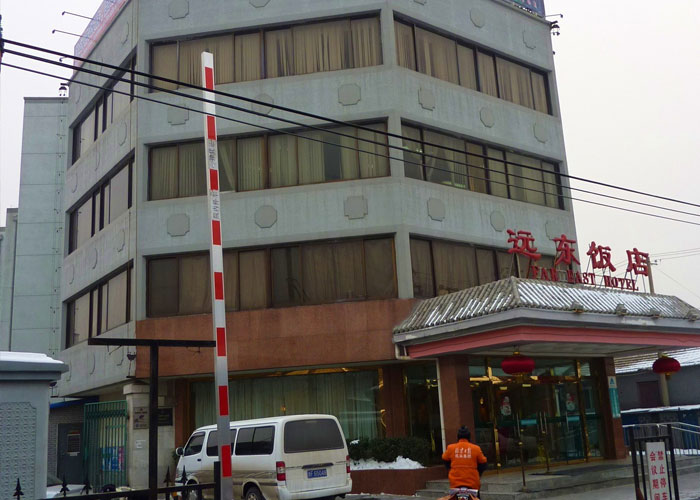 Beijing, China:
Beijing is known for having a lot of 5 star hotels. Because of this, hotels with no star service will offer really big discounts. Most of the time, they lure you at the airport, by telling you they are a good hotel but they just don't have any stars so you'll get a much cheaper price. Most of the time they just end up bringing you to a hostel or a motel.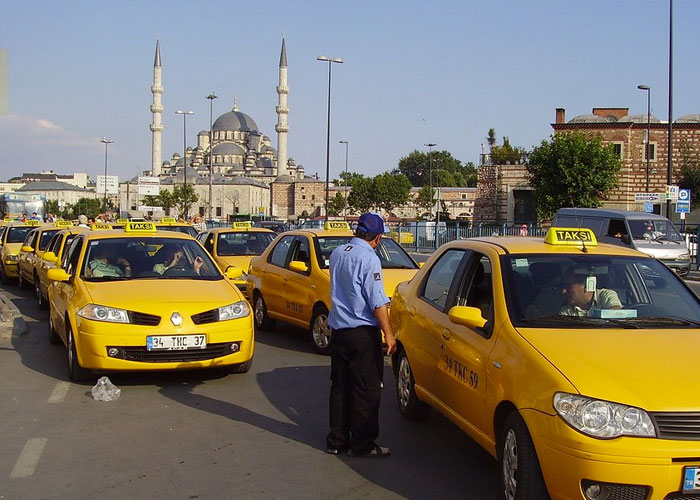 Istanbul, Turkey:
When taking a taxi, know that there are a lot of "scenic routes" in Istanbul, so the drivers can take you on a longer trip. Before you go somewhere, ask anyone how much it would cost generally to get from point A to B, so when you get into a taxi, you already have a price in mind.
Istanbul, Turkey:
If you're at a restaurant, a music group might come up and serenade you while you pay the check for your food, so you'll get distracted. When you expect your change, they'll tell you you paid the exact amount. Always pay by card or the exact amount.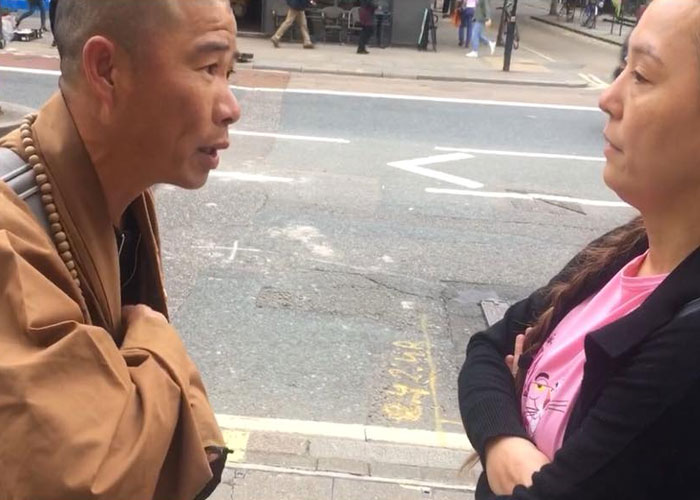 Seoul, South Korea:
In the streets, you might run into fake monks. These people will offer you a "lucky amulet" or a good luck charm and in return ask for a donation. They can also show you a picture of a temple and a book full of names of donors that can influence how much money you want to give them. No real monk would give you that on the street and ask for a donation.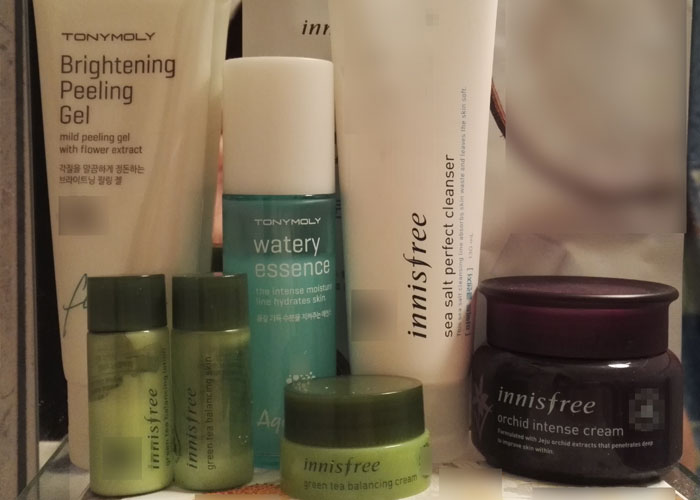 Seoul, South Korea:
Fake high end bags being sold. In Ewha Womans University, women have been caught selling fake cosmetic products only to foreigners. Only buy from established retail owners.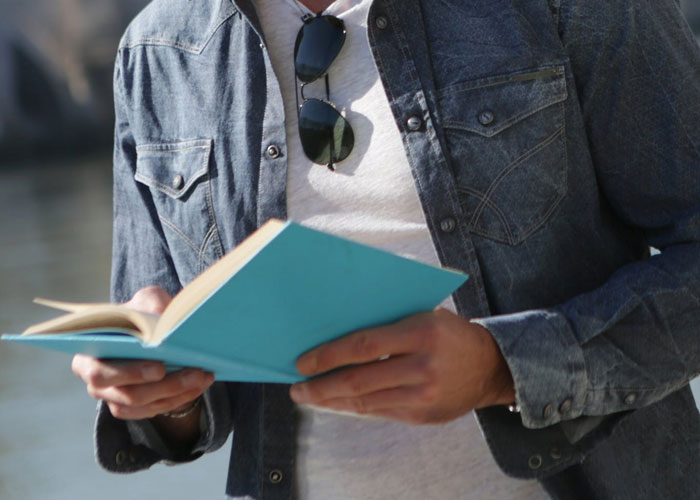 Athens, Greece:
Book on the table: while you're outside on a terrace in a restaurant, a guy will come up and he looks like he's reading a book or purposefully selling something, he'll come up and put this stuff on your table and offer to sell it, or he will just talk to you, stack the book or whatever they were selling on whatever is yours and then leave with it.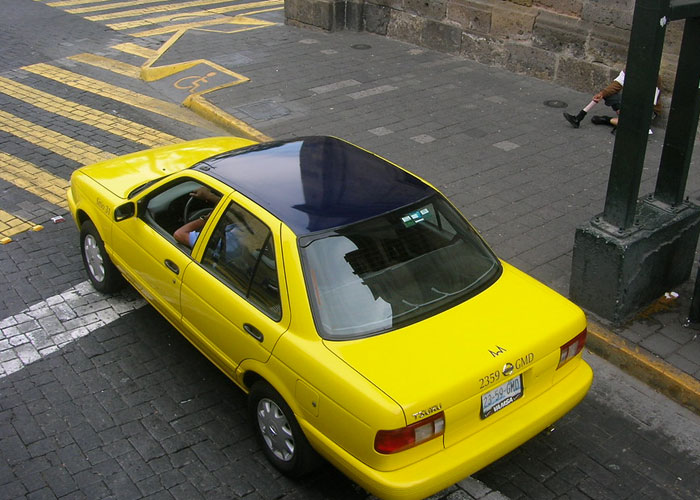 Mexico City:
There are a lot of fake taxis generally run by local criminals who just borrowed a taxi. These people have been caught sexually abusing the passengers. These taxis can also be the starting point of Secuestro Express which means express kidnapping. The best thing to do is just hire an authorized taxi or take an Uber.
Add Your Answer!
This post is a community curated
Not your original work?

Add source
Add Your Answer!
Not your original work? Add source
Publish
Source link : https://www.boredpanda.com/tourist-travel-scams