On January 17th, top hallyu actor Song Seung Hun appeared on the KBS2 Sunday 'Sweet Night' Show and revealed his ideal woman.
The finals pitted SNSD / Girls' Generation member Yoona, whom he met for the first time last week versus beautiful actress Han Ga-In… and he chose Han Ga-In!
He revealed that he was a fan of Han Ga-In before she got married to actor Yun Jung Hoon. Song Seung Hun recorded a short message asking her to be happy and stating that Yung Joong Hoon is a very lucky man.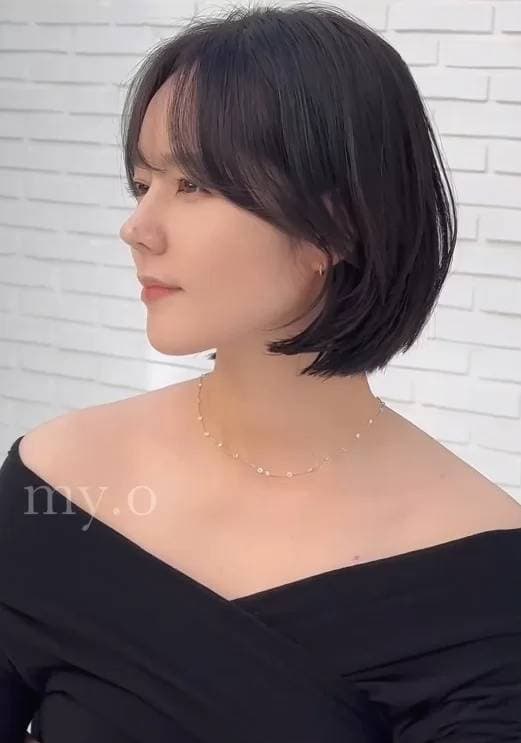 He also revealed that he last saw her at Kwon Sang Woo's wedding back in September of 2008. Song Seung Hun wanted to approach her and say hello, but couldn't because he was too nervous and was even shaking, which drew much laughter.
He also responded to a question about dating. He revealed that he was once asked out by a top female celebrity (whom he didn't name but stated that all the guys love her). However, he had to reject her because he had a girlfriend at the time.