A year and a half after its debut, athleisure haircare brand Sunday II Sunday has a new partnership with Ulta Beauty.
"What we're seeing is the demand for Sunday II Sunday is growing so much that we need to be in more places, and I think partnering with Ulta and the presence they have in really being a leader in haircare, it was a natural fit," says founder Keenan Beasley. "What I've always loved about Ulta is the fact that they really prioritize the needs of the consumer, so they're carefully curating products that are benefiting and positively impacting the women that they serve, and that's always been the focal point of Sunday II Sunday."
Sunday II Sunday is available on Ulta's website and will launch at locations nationwide in November. Ulta shoppers are able to buy the brand's inaugural products—$28 Soothe Me Daily Scalp Serum, $31 Root Refresh Micellar Rinse, $31 Revive Me Daily Moisturizing Spray and $28 Edge Flourish Daily Nourishing Serum—as well as its latest launches, $30 Hair Flourish Vegan Biotin Gummies and an essential oils range with $15 Peppermint Essential Oil, $15 Tea Tree Essential Oil and $15 Argan Essential Oil.
Ulta will be the first major retailer to offer Sunday II Sunday's products in stores, and the second to offer its products online. The brand premiered on Sephora's site in May. In an interview with Beauty Independent in June of last year, Beasley expressed concerns last June about going into wholesale too soon. At the time, he said, "It's a heavy cost to go into retail out of the gate. So, it's not often a luxury that indie brands have."
Two things have changed since that interview. In March, Sunday II Sunday closed a round of series A funding. As reported by the publication Glossy, its parent company Infinite Looks Inc. raised $4.2 million in the round led by consumer packaged goods conglomerate Johnson & Johnson. Fragrance ingredient supplier Symrise Inc. and Ignite Venture Studio, a firm started by former Johnson & Johnson executives Josh Ghaim and Jeff Smith to invest in and guide underrepresented founders, participated in the round. "[The round] allowed us to build the proper infrastructure to handle that type of scale from both a supply chain and a marketing standpoint," says Beasley. "That was critical. You want to make sure you have that working capital."
Beasley posits that Sunday II Sunday has also stoked enough consumer demand to drive sell-through of its products on the shelves. "That's one of the bigger challenges as a startup is ensuring that you have the awareness that people actually recognize you on the shelf and then go to purchase," he says. Sunday II Sunday connects with its customers on digital platforms. "Our marketing efforts are centered around providing meaningful information to our community," says Beasley.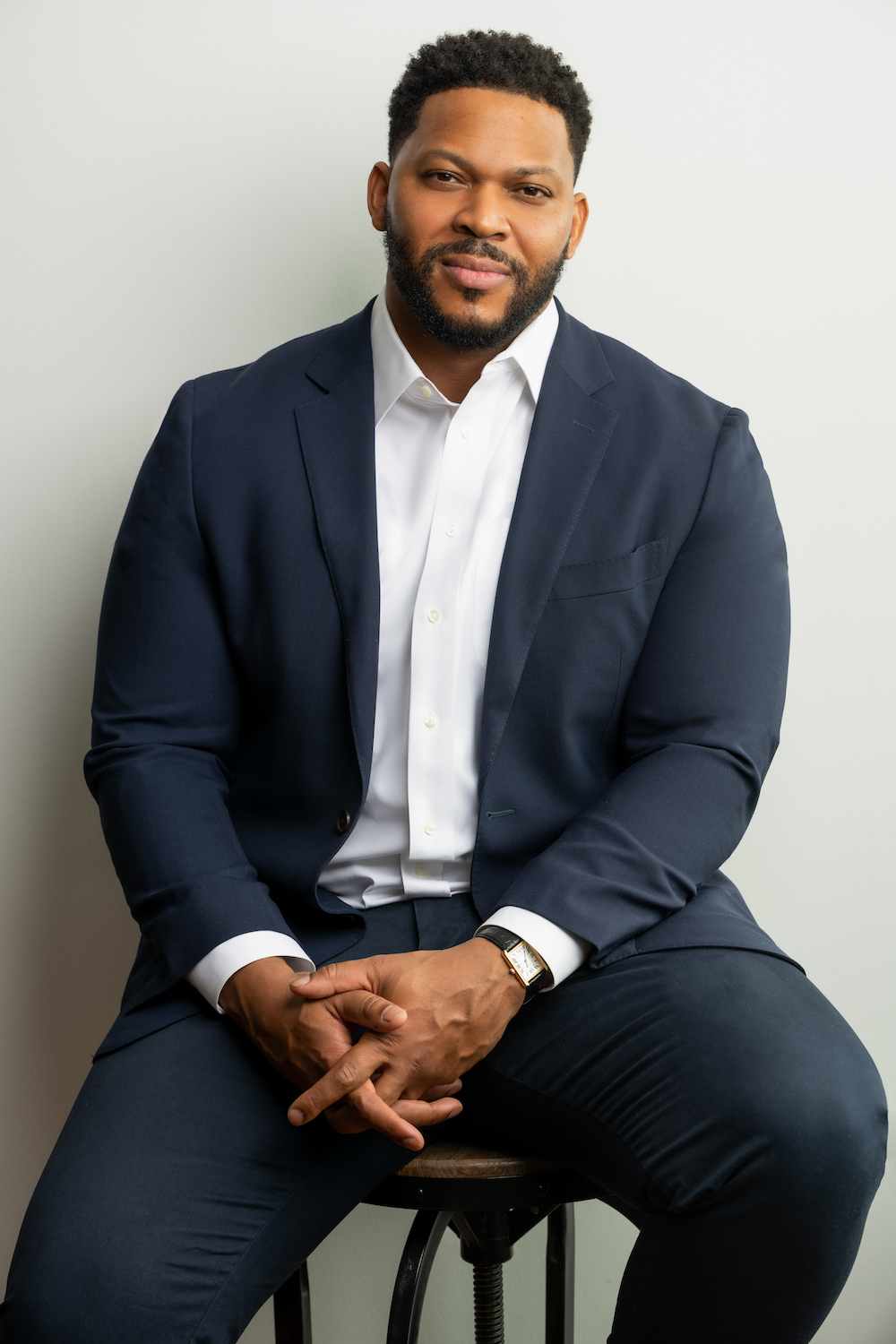 Sunday II Sunday founder Keenan Beasley Joe Chea
Moving forward, Sunday II Sunday plans to continue to meet its customer's needs through improvements and innovation. "As a startup, you really are just establishing a starting point, right? The goal is to improve every single product," says Beasley. "We'll continue to make formula updates on the feel, smell and the experience of our products based on the feedback that we get." Sunday II Sunday was created to cater to women's daily hair routines and in between Sunday wash days. "Now, we also want to take care of that actual Sunday routine and make that more enjoyable," says Beasley. He teases Sunday II Sunday has product releases slated for the fourth quarter this year and the initial quarter of next year.
Sunday II Sunday products could arrive on more retail shelves in the future, too. "One of our goals as a brand is to make sure that we are present wherever our community wants to buy us," says Beasley. "We'll continue to drive into locations where she's telling us she's shopping and where she's hoping to find us." Since launch, the brand has seen an average monthly sales growth rate of 23%, and conversion rates it reports are nearly double the industry average. The funding it secured will be allocated to product development and team expansion. Sunday II Sunday currently employs 10 people, and Beasley hopes to hire employees to handle supply chain, project management and finance responsibilities.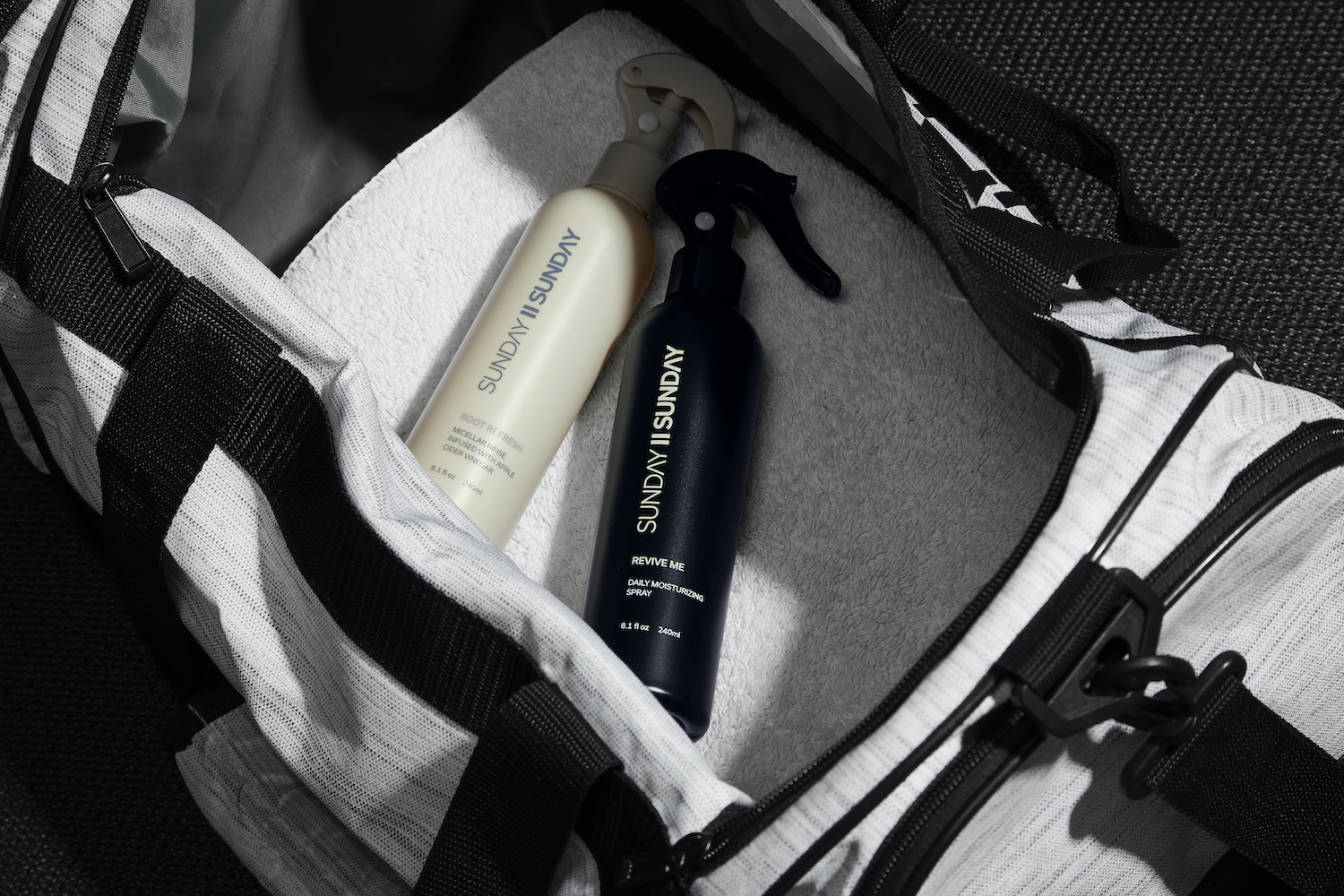 Beasley is a serial entrepreneur and behind a number of skincare, pet product and fitness brands. He's tight-lipped about other brands he's bringing to market, preferring instead to concentrate Sunday II Sunday. One of the motivations for starting the brand comes from his teenage niece, a top American swimmer who considered leaving the sport because of the challenges she faced with her hair.
Research shows that 40% of African American women avoid exercise because of their hair. Beasley zeroes in on that issue with Sunday II Sunday and is out to find more ways to help. He says, "As I look at the impact of sports and fitness on young women of color and what it's doing and helping with their confidence and how they feel about themselves, I'd love to make that more accessible and understand how we can do a better job of supporting those efforts as a brand."
Source link : https://www.beautyindependent.com/sunday-ii-sunday-ulta-beauty-launch